Main content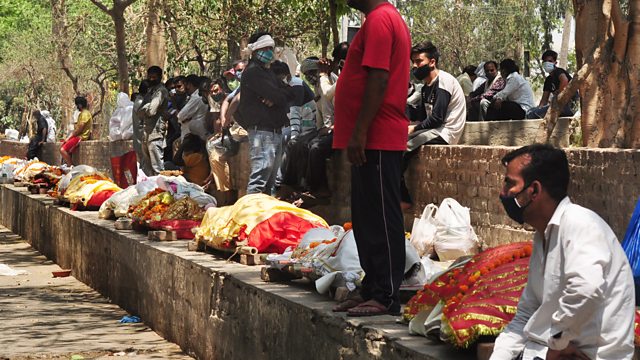 Will 2021 have more Covid deaths than 2020?
We ask if this year's global death toll will surpass 1.8 million.
In 2020 there were 1.8 million reported Covid deaths. So far this year, we've had 1.2 million. We're currently seeing around 12,000 deaths a day across the world. But while some areas are seeing falls in numbers, others such as India are seeing a surge.
This week Tim Harford tries to answer the question: Will there be more global deaths this year from Covid 19 compared to last year?
Podcast
Tim Harford investigates numbers in the news: are they always reliable?