Main content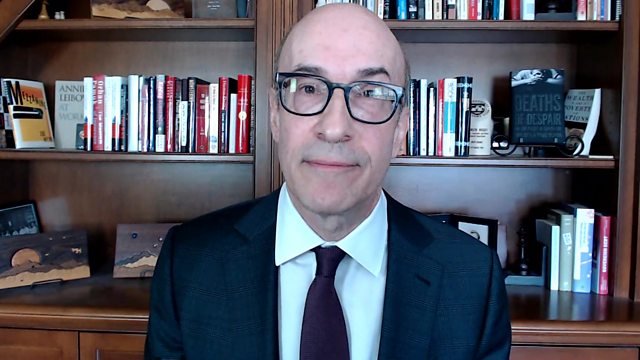 'If we ignore global inequality we will regret it'
Global inequality is one of the biggest dangers going forward in a post-coronavirus world, the economist Ken Rogoff has said.
While globalisation has lifted billions of people out of poverty we are now seeing a reversal of this policy in rich countries, he told BBC Hardtalk.
Countries like the United States are spending trillions of dollars to help with domestic issues, but helping India phase out its coal plants or making sure poorer countries get vaccines would bring a huge global benefit and cost far less, Prof Rogoff said.
Duration: