Main content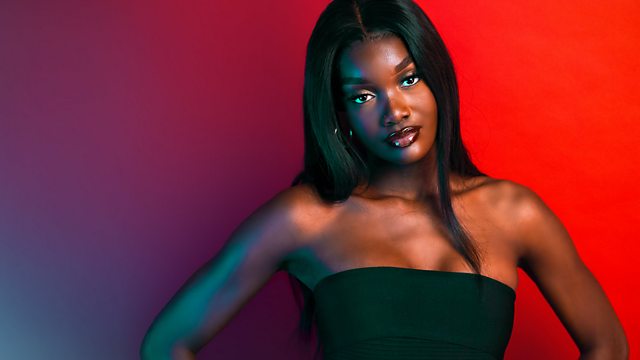 Dangerous Curves: Get Thicc, Get Sick?
Influencers across the globe are promoting Apetamin as a quick fix for Kardashian-esque curves. But there's a lot they don't know about this 'miracle' syrup.
For Altou, a 19-year-old model, having a 'slim thicc' body seems the key to more likes and more work. She's one of thousands of women worldwide who have taken Apetamin, an appetite-stimulant promoted by social media influencers as a quick fix for the extreme hourglass figure popularised by celebrities like Kim Kardashian.
It's widely available online. But what many don't realise is that Apetamin is an unlicensed medicine and the misuse of this "miracle" syrup is causing serious harm.
When Altou took it, she was so drowsy she fell asleep at her school desk. When her mum took it, she went into a coma. Others have had car crashes, fallen down flights of stairs, and suffered liver failure.
Altou decides to investigate, discovering just how far people will go to get the Instagram look - and asking whether it's really worth the risk.
Broadcasts

Featured in...
A selection of the best documentaries from BBC Three!

Brand new fresh, cutting-edge and unmissable titles, from BBC Three.