Main content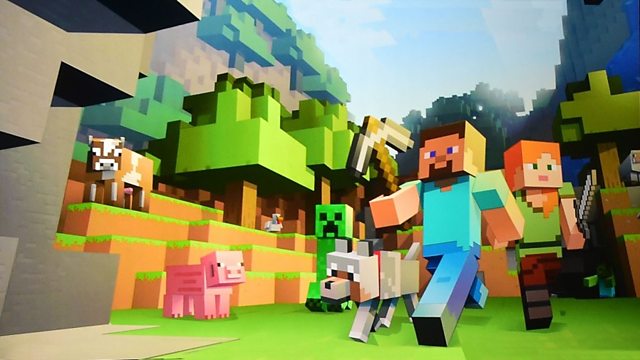 Too fast for Minecraft?
Gamers raise suspicions over speed run times - are they right?
The impressive speed records of a well-known gamer called Dream for the video game Minecraft have come under scrutiny. Many say that Dream has completed speed runs in such a fast time that it doesn't seem possible. Are these suspicions correct? We speak to stand-up mathematician Matt Parker who has looked at the probabilities on the elements of chance in the game to see if these records seem plausible.
Podcast
Tim Harford investigates numbers in the news: are they always reliable?