Main content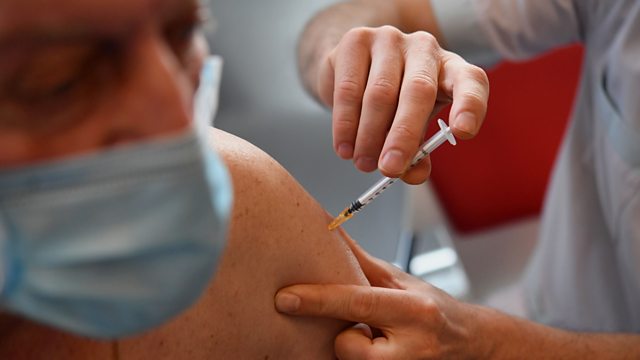 Deciding when to suspend a vaccine
Weighing up the risk of unproven side effects with stopping Covid 19.
Many countries recently decided to suspend the use of the AstraZeneca coronavirus vaccine over fears it was increasing the risk of blood clots. The European Medicines Agency and the WHO called on countries to continue using the vaccine but regulators in individual countries opted to be cautious, waiting for investigations to take place. But why?
Tim Harford explores the risks of blood clots and weighing up whether it was necessary to suspend using the vaccine.
Podcast
Tim Harford investigates numbers in the news: are they always reliable?