Main content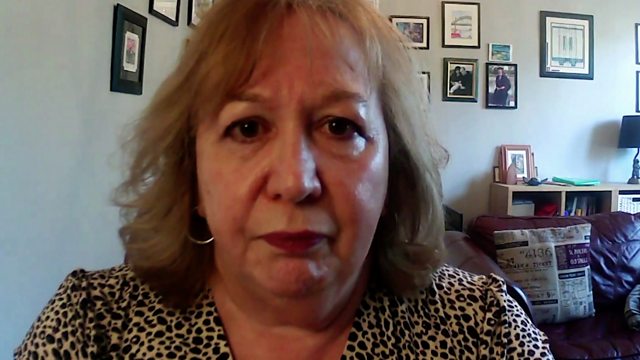 'I'm deeply disappointed but I'm also incredibly angry'
The Supreme Court have just announced their judgement about the so-called 'pizza test'.
That is whether a residential or home carer who 'sleeps in' is entitled to the minimum wage.
The reason it's been called the 'pizza test' is that carers are required to be on site and cannot leave to get a pizza, even if they're not actually performing some specific caring activity.
The case was brought by carer Claire Tomlinson-Blake against her employer, Mencap.
Christina McAnea, general secretary of Unison, reacts to the case's dismissal.
Duration:
More clips from Woman's Hour