Main content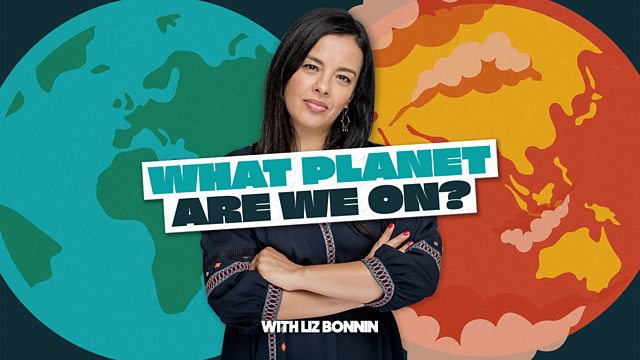 Bonus content: Brian Eno and James Thornton - 'Changing The System'
Brian Eno and lawyer James Thornton discuss how the law can tackle climate change.
This is a bonus episode recorded at the Manchester Science Festival. Liz Bonnin talks to the acclaimed musician, Brian Eno, and environmental lawyer, James Thornton, along with a virtual audience about how our legal system can help tackle climate change and protect all life on earth. They also get into art, philosophy and creating an ecological civilization too! James is chief executive of ClientEarth, an environmental charity using the law to bring about systemic change and Brian is a trustee of the group.
The event was part of a series of 'Climate Talks' from the Science Museum Group taking place throughout 2021. For more information, please visit this website, https://www.scienceandindustrymuseum.org.uk/.
Podcast
Offering solutions and tips to combat climate change with Liz Bonnin and guests.