Main content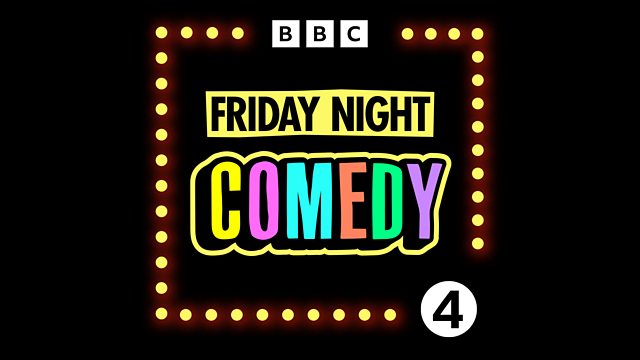 The Now Show - 5th March ft Zoe Lyons, Chris McCausland, Tim Sutton and Sooz Kempner
Download the best satirical comedy from Radio 4, every Friday.
Steve Punt and Hugh Dennis present the week via topical stand-up and sketches in front of a remote audience - and all from their own home!
This week Chris McCausland Musks up, Zoe Lyons takes a dip whilst Tim Sutton and Sooz Kempner go Gaga...
Voice Actors: George Fouracres and Karen Bartke
Producer: Adnan Ahmed
Production Co-Ordinator: Carina Andrews
Editor/Engineer: David Thomas
BBC Studios Production