Main content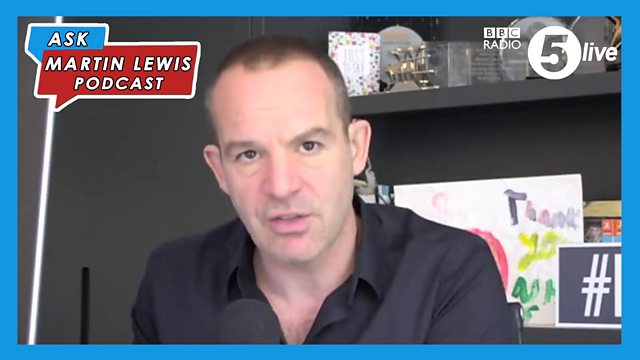 Martin Lewis: Cancelling subscriptions after free trials
Money saving expert Martin Lewis explained the reason why firms use free trials and it isn't because they want you to forget to cancel.
"We tend to feel the loss of a service much more than the joy of its gain in the first place," he said.
Talking to 5 Live's Nihal Arthanayake, Martin explained there's a deeper psychological reason why free trials keep subscriptions going past the initial free month.
"They go in with a view to cancelling it when the trial ends but that at point they've already become accustomed to it and now getting rid of it is a loss and we as human beings don't like loss," he said.
Martin's advice for overcoming this feeling of loss is to be "clinical".
"Knowing what you know now, ask yourself, 'If I didn't have this, would I pay for it?' and if the answer to that is no then be clinical and ditch it," he said.
Duration: