Main content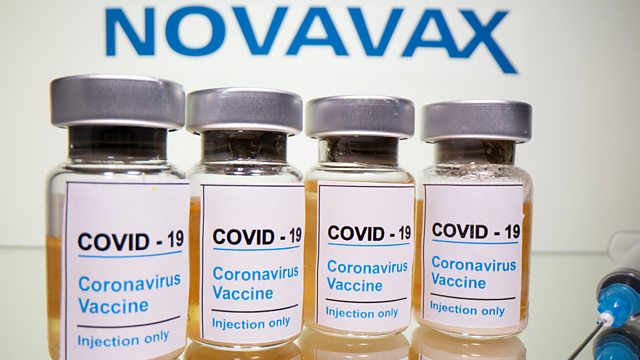 Novavax vaccine president: 'We're the UK's baby'
Dr Gregory Glenn chats variants and Novavax's partnership with the UK in future pandemics.
The president of research and development at Novavax has told BBC Radio 5 Live how "they are built for" tackling variants and has revealed that they plan to work with the UK during future pandemics.
Speaking to Anna Foster on BBC Radio 5 Live Drive, Dr Gregory Glenn said the UK has been "very constructive" and "will have the ability to take our technology forward" if the coronavirus pandemic was to return.
"This is not going to be the last pandemic, there will be another virus that will crop up... and the capacity to respond to that has changed.
"We're in some ways the UK's baby, I think the vaccine taskforce rightly so, sees that they [the UK] has helped to give birth to a really good technology vaccine here," the doctor added.
The UK government helped the company start up a vaccine facility in Stockton-on-Tees in north-east England.
The Novavax jab, which is given in two doses, was shown to be 89.3% effective at preventing Covid-19 in Phase 3 clinical trials and around 86% effective at protecting against the new UK variant.
This clip was originally broadcast on BBC Radio 5 Live Drive on Thursday 23 February 2021.
Duration: