Main content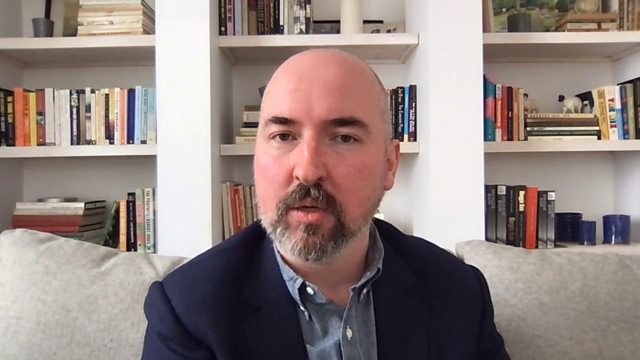 Author Douglas Stuart: Casting off fear
Douglas Stuart spent ten years writing his debut novel Shuggie Bain. The book won the prestigious Booker prize for fiction last year.
The story centres on a boy growing up amid poverty, addiction and intolerance in post-industrial 1980s Glasgow.
There are deep parallels to Douglas Stuart's own life. The novel is about love and overcoming hardship. Douglas Stuart tells Stephen Sackur part of writing the book was about rejecting shame and coming to terms with his identity.
Duration: