Main content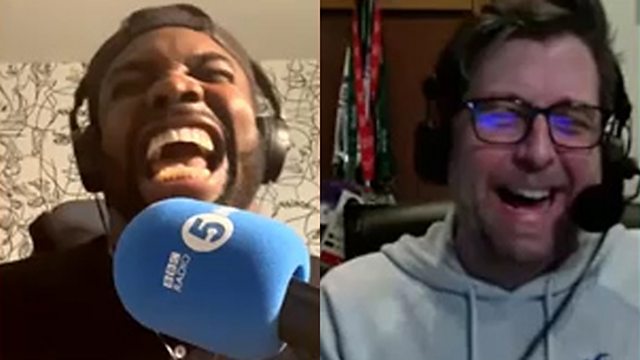 'I'm all footballed out' - Micah Richards
Former England and Man City defender Micah Richards revealed he "just wanted a rest" from football, having watched almost every Premier League match since the start of the season.
Originally broadcast as part of the Monday Night Club on the Football Daily podcast.
'Football Daily' is available to listen via the free BBC Sounds app or watch 'The Monday Night Club' on BBC iPlayer.
Duration: