Main content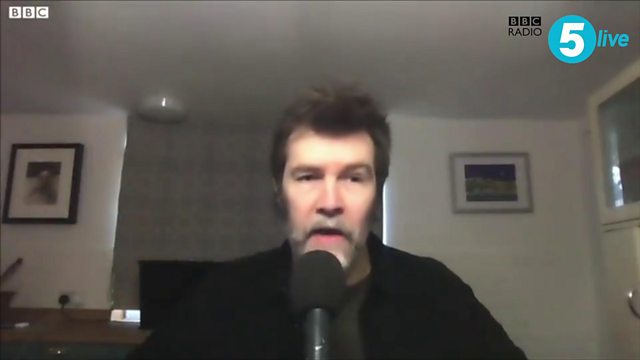 Rhod Gilbert: Men don't talk about infertility.
"You feel like a loser, you feel emasculated." Comedian Rhod Gilbert said he's the reluctant face of infertility.
"I think I represent a large number who don't talk about it." The comedian told Nihal Athanayake that despite making the BBC documentary Stand up to infertility, he was still unable to speak to his late father about his own fertility issues.
"I realised after years of fertility treatment I was lurking in the background, I was never the one sat next to the nurse, the fertility expert, the doctor, the GP I was always on the outside." He said he was happy for the focus to be on his partner despite both of them having fertility issues.
Duration: