Main content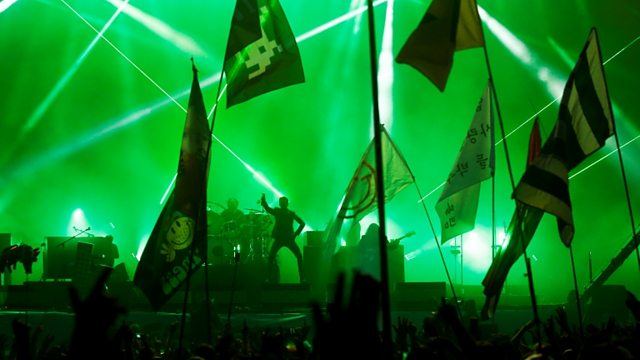 Radiohead Colin Greenwood on Glastonbury 2021
Radiohead's Colin Greenwood talks music, festivals and Glastonbury with Martha Kearney
Glastonbury Festival 2021 being cancelled "wasn't a surprise," says Radiohead's bassist Colin Greenwood.
Now that the festival has been cancelled for a second time in a row, organisers say that many more events around the country are also at risk.
Today Programme's Martha Kearney spoke to the musician on how he's adjusted to the coronavirus lockdown and his hopes for the future.
(Image: Glastonbury Festival; Credit: Reuters