Main content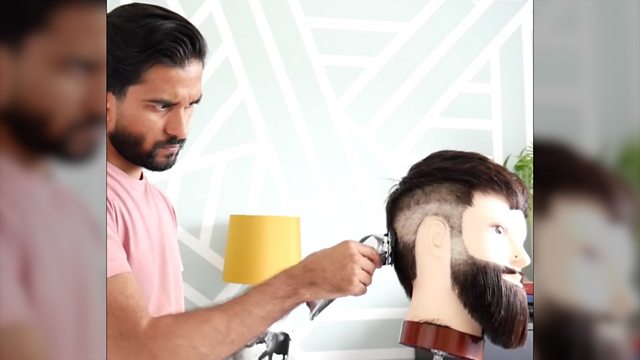 Lockdown: Home haircut tutorial
It's getting to that stage of the lockdown again when we're just starting to think about having a haircut. But of course all hairdressers and barbers are closed for the foreseeable.
So what trimmers, scissors and how many mirrors do we need to be able to cut your partners hair, or even your own?
BBC Radio Leicester's Ben Jackson spoke to Vinay Agheda, the director of Leicester Barbering Academy.
Duration:
More clips from Mid-morning on BBC Radio Leicester