Main content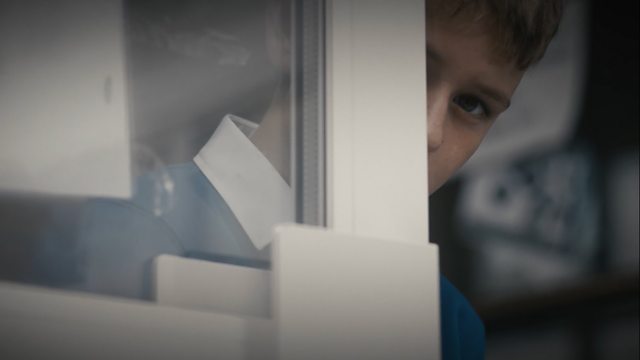 Pub Kid
Pub Kid is yet again spending his school night in the pub. His parents are getting lairy with the other locals and Pub Kid clearly doesn't want to be there.
As Pub Kid explores the pub, he encounters multiple different people and situations that are extremely awkward. Meanwhile, an elderly local is observing from the bar and talking to the audience about what Pub Kid is probably thinking, all whilst reflecting on his own youth.
New Creatives is supported by Arts Council England and BBC Arts.
Written & Directed by Liam Young
Produced by Mollie Bromfield
Executive Producer - Grant Black
Cast
Archie Hine
Denny Hodge
Duration:
More clips from New Creatives