Main content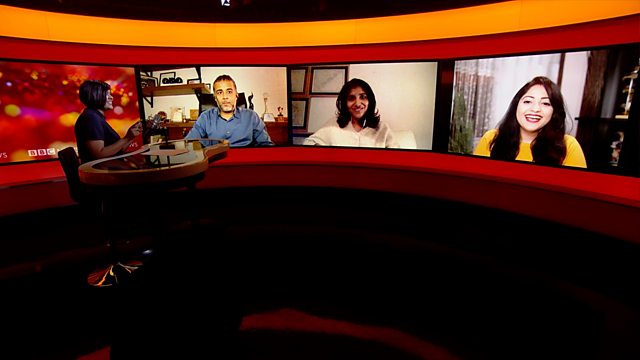 Re-energising your reading regime
For many people, spending time at home, indulging in a hobby helps to escape the stresses of a global health crisis - and what better way than books?
A recent study says people across the world read more during the lockdown - but despite this, the publishing industry and bookstores struggled. Many had to put their shutters down.
So, is 2021 going to put that ember of hope in book sales? What genres are set to capture the readers' imaginations? And what can you do to motivate yourself to read more or to inculcate a love for books in your kids? We bring you some easy-to-follow tips.
Presenter: Devina Gupta
Contributors: Chetan Bhagat, author, columnist; Chiki Sarkar, publisher, co-founder, Juggernaut Books; Manpreet Kaur, booktuber
Duration:
More clips from WorklifeIndia