Main content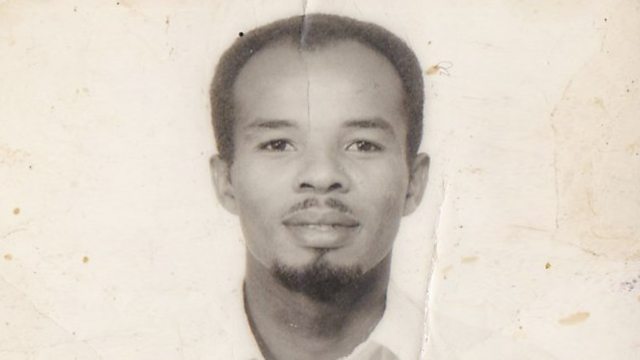 Sonnets for Albert
The poet Anthony Joseph reflects on fatherhood, in his own work and that of fellow artists.
The poet Anthony Joseph has been writing a new collection that addresses a key relationship in his life.
His father, Albert was many things - a sharp dresser, an orator, a builder but he was only an intermittent figure in Anthony's childhood. And it is this absence which made him powerfully present in Joseph's imagination.
Anthony reveals some of his writing process and his form of 'calypso sonnet', a politically invested line length that, he says, "enforces a melodic rhythm which reminds me of my father" and favours a decidedly Afro-Caribbean approach.
In this programme, Anthony explores ideas around fatherhood, masculinity, absence and loss, as he talks to other artists whose art has become a space for interrogating the memory of their father.
We hear from fellow poet Raymond Antrobus, the singer Gregory Porter and the Trinidadian film-maker Mariel Brown.
(Including audio material from 'Unfinished Sentences', 2019 - courtesy of Mariel Brown.)
Produced by Hannah Dean with additional production from Zakia Sewell
A Falling Tree production for BBC Radio 4
Podcast
Seriously is home to the world's best audio documentaries. Introduced by Vanessa Kisuule.