Main content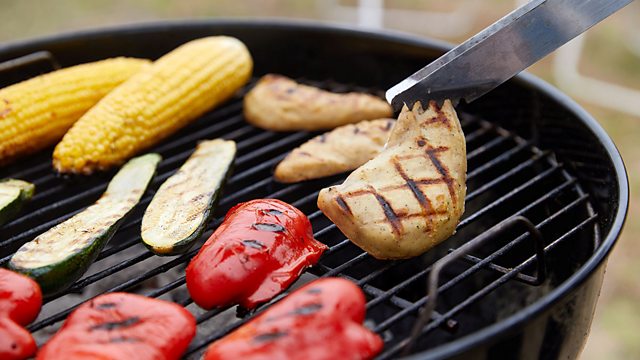 How do you make chicken from a cell?
Eat Just is a Californian company which creates cultured meat from a chicken cell in a laboratory. It has just become the first company in the world to get a licence to sell its chicken nuggets to consumers. So far they're only on sale in a restaurant in Singapore, but the company is looking for a licence here in the UK.
Speaking to 5 Live's Naga Munchetty, the company's CEO Josh Tetrick said this is the first time people have "stuck their fork in chicken that didn't require killing a chicken or tearing down a forest."
This clip is originally from Naga Munchetty on Monday 11 January 2021.
Duration: