Main content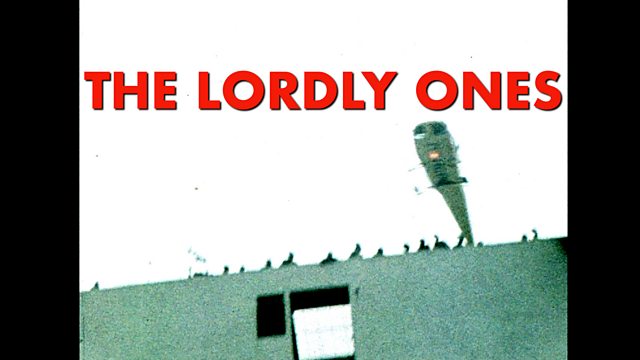 Part Five - The Lordly Ones
How a fake version of Britain was invented. To hide what we had really done in the empire.
It wasn't just the Slave Trade. 150 years ago Britain had wrecked China by forcing opium on the country. It made Britain the richest and most powerful country in the world. But it enslaved the minds of millions of the Chinese and helped destroy the society. But then the British got frightened of what they had done and created a dream image of a Britain that had never existed. To hide from the fear.
This film tells the story of how from the end of the 19th century a magical vision of Britain's feudal past was created by artists and writers. How folk music and folk dancing was invented to create a kind of safe dream of the nation that could hide the violence and the horrors. The dream persisted under the surface of the 20th century. But as the fears and uncertainties and the chaos of the last few years rose up millions of people started to believe that dream. That it was real.