Main content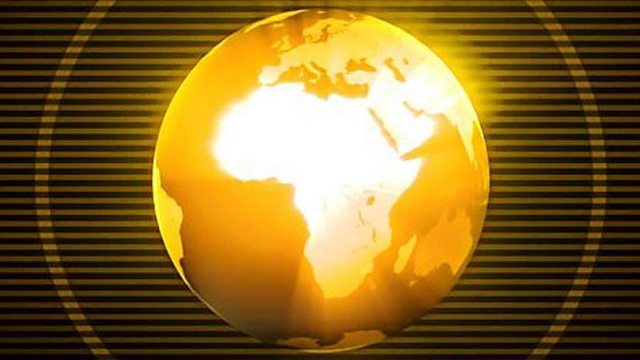 UN condemns human rights abuses ahead of Uganda elections
As campaigns close, some social media platforms have been restricted
As campaigns close in Uganda ahead of elections on Thursday, we hear a special report from our correspondent in Kampala about claims that human rights abuses have been carried out in the run up to the polls.
Could a Covid-19 vaccine be developed on the continent?
And we meet a UK-based business duo making skincare products from Nigerian ingredients.