Main content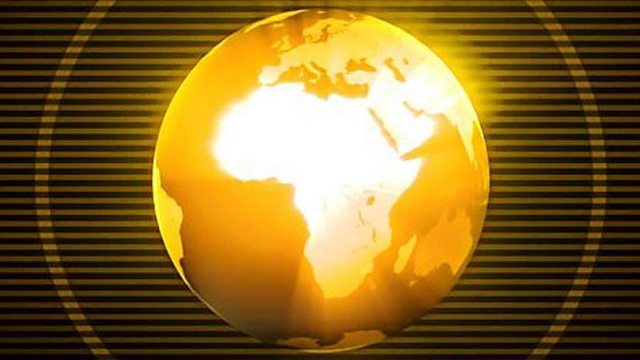 Northern Cameroon insecurity flares up
Attacks from Boko Haram and Anglophone separatists have hit the country in recent days
Our correspondent Killian Ngala reports on the latest attack in the town of Mozogo, in north Cameroon, where according to the Mayor of the town, people were killed by a suicide bomber and others died from gunshots.
In the DRC, President Tshisekedi has freed the men accused of the 2001 assassination of the then leader of the country Laurent-Desire Kabila. The pardons appear to be the latest sign from President Tshisekedi, of a break away from Joseph Kabila, with whom he was once with in a coalition government.
A senior officer of the secret services in The Gambia has apologised to victims of torture during a hearing at the country's Truth Commission.
And from South Africa, a story of personal endurance, as a mother says how dealing with her autistic child inspired her to open a care centre for autistic children