Main content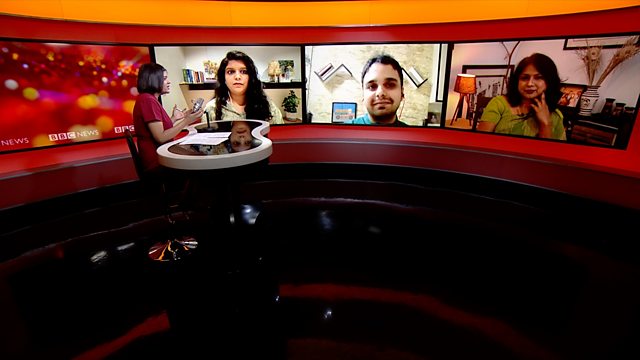 Are we ready for the passion economy?
Are there lessons in the pandemic upheaval about the evolving nature of work? In the new world, there is a new economic possibility - making money out of small, passion-fuelled endeavours, rather than the conventional 9-to-5 routines of the pre-pandemic world.
This rise of the "passion economy" is towards more niche, fluid pathways, in contrast to the traditional means of employment. But is it a temporary trend experiencing a surge due to the pandemic, or is it more fundamental?
More importantly, will innovation and passion shape the economy of the future?
In this edition of WorklifeIndia, we hear the stories of three different individuals taking uncharted courses to turn their passions into professions.
Presenter: Devina Gupta
Contributors: Sulakshana Bhattacharya, woodworker and founder, MishtooMade; Sonakshi Srivastava, wildlife conservationist; Rajat Ubhaykar, travel writer
Duration:
More clips from WorklifeIndia