Main content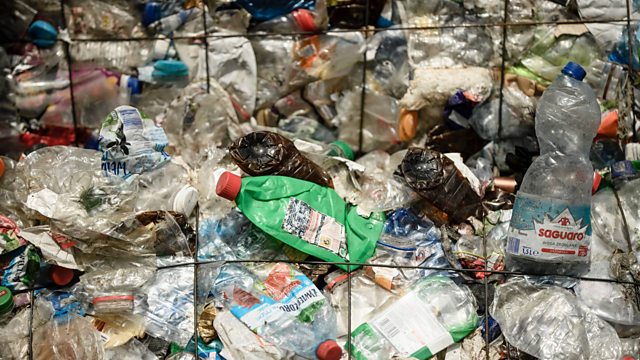 Plastic-eating bacteria hope
Imagine if just like organic material, that can break down in a compost - thanks to bacteria - one could do just the same with our plastic waste. Well, maybe we will in the near future.
Two young women from Hungary have produced a disgusting-sounding, but amazing cocktail, which can recycle plastic. The concoction is made of bacteria, which works to break down plastic into a gloop, in just seven weeks. It even works with normally-unrecyclable plastic.
Their company is called Poliloop. BBC Newsday asked one of the co-founders, Liz Madaras, to describe the cocktail.
(Pic: Plastic waste bottles; Credit: EPA)
Duration: