Main content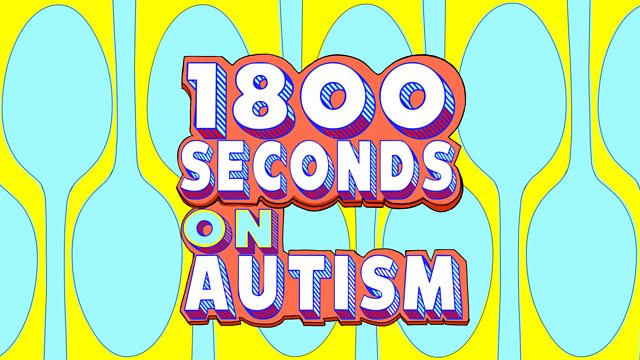 The unwritten rules of dinner time
Christmas, scripting explained … and love for the postie
We chat about "scripting", the rules of eating that no one tells you about, and avoiding crunchy food. This all comes before an email from a postman sparks lots of happy stimming.
Emily from the blog '21 And Sensory' explains how her autism diagnosis was given to her in a really positive way and on what occasions she uses the sunflower lanyard to show she has a hidden impairment.
We finish with tips for how to do Christmas in a helpful way for the autistic person in your life.
With Robyn Steward, Jamie Knight, Henry and Lion.
Produced by Emma Tracey
Subscribe on BBC Sounds and say "Ask the BBC for 1800 Seconds on Autism" to your smart speaker.