Main content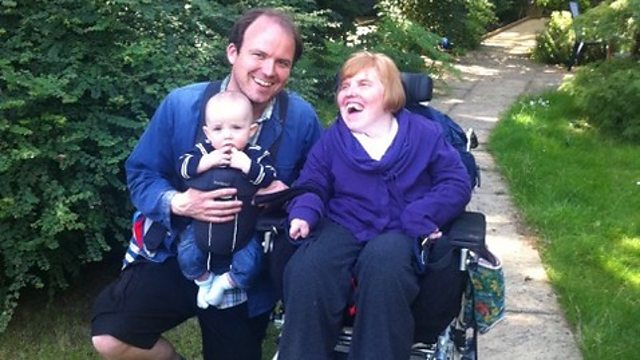 Rory Kinnear: Tribute to my sister Karina
Actor Rory Kinnear remembers his sister Karina, who died of Covid-19
Karina, 48, died from the coronavirus in May 2020. As a child, she suffered brain damage and was paralysed from the waist down after an operation she had as a teenager.
Her brother the actor, Rory Kinnear, had written an essay reflecting on her life, earlier in the year.
Now, he records a new tribute looking back on what's been a difficult year.
Image: Rory Kinnear (C), Karina (L), Credit: Rory Kinnear