Main content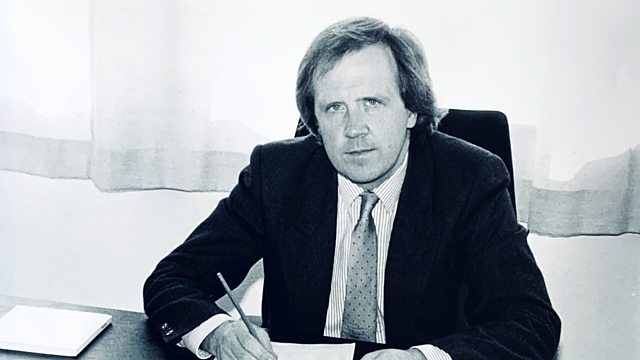 Death of a Headmaster
Edward Adoo takes a very personal look at the legacy of his former headmaster, Philip Lawrence, who was stabbed to death as he tried to protect a pupil 25 years ago.
On 8th December 1995, London headmaster Philip Lawrence was stabbed to death at the gates of his school as he tried to protect a pupil. His murder shocked the nation and led to politicians on all sides calling for urgent action on knife crime.
Broadcaster Edward Adoo was a former pupil and 25 years on he takes a very personal look at the life and legacy of a man who was a hero in the eyes of the public but who he knew simply as Mr Lawrence - his strict but scrupulously fair head teacher.
Edward talks to those who knew Philip Lawrence best to hear the impact his death had on them. He also talks to politicians and knife crime campaigners to ask whether all the subsequent initiatives to reduce knife crime have had any lasting effect. Or whether what should have been a watershed moment became just another lost opportunity to make a difference.
Presenter: Edward Adoo
Producer: Ellie Clifford
A Whistledown production for BBC Radio 4
Podcast
Seriously is home to the world's best audio documentaries. Introduced by Vanessa Kisuule.