Main content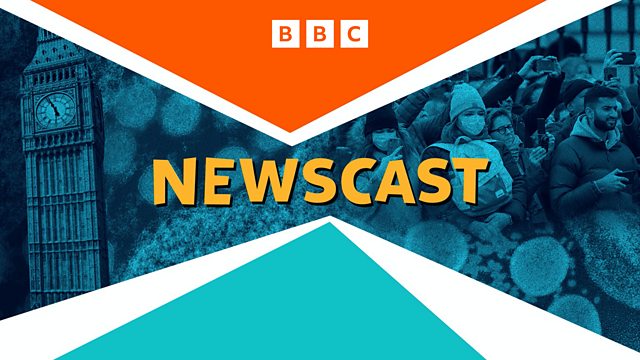 Turbot charged talks
Is this the last supper for UK-EU trade talks?
As Boris Johnson's dinner with Ursula von der Leyen risks turning into a Last Supper for UK-EU trade talks, the Brexitcast gang reunite to discuss whether a deal is salvageable.
And as the vaccine rollout continues with new warnings for those suffering severe allergies, Sir Bob Geldof drops in to explain why he's an evangelist for the jabs.
Studio Director: Emma Crowe
Producers: Alix Pickles, Ben Weisz and Natalie Ktena
Assistant Editor: Emma Close
Editor: Dino Sofos