Main content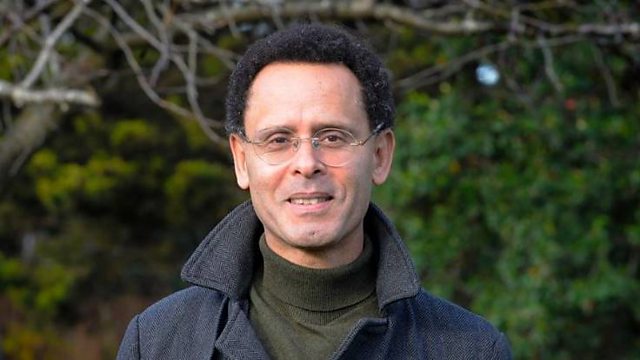 An Irishman's search for his African family
As a child in Ireland, Conrad Bryan wondered if his father was a king in Africa - a far more exciting place than the orphanage outside the Irish capital, Dublin, where he lived.
"When you want something and you can't have it, your imagination takes over," he says.
Conrad described to BBC Newsday that - as an adult researching his African heritage - his search started with just a name.
(Pic: Conrad Bryan; Credit: Emma Lynch)
Duration:
More clips from Newsday