Main content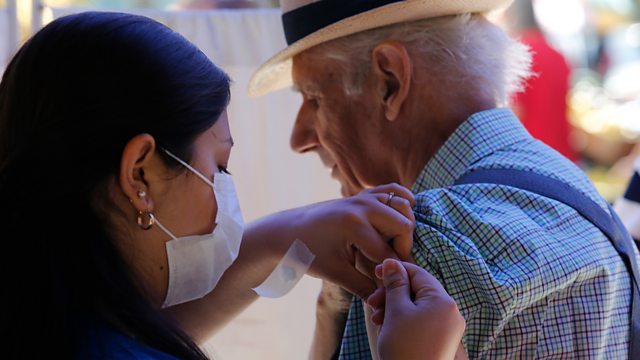 Vaccines: how safe and who gets it?
Is it too soon to approve a vaccine for use? Plus choosing who goes first.
The UK has become the first country in the world to approve the use of a vaccine for Covid 19. But some people are worried that the decision was taken too quickly - can we really know it's safe yet? Tim Harford tackles these safety concerns. Plus, what is the best way to distribute the vaccine? How do you maximise the benefit of the first round of vaccines? Stuart McDonald, a fellow of the Institute and Faculty of Actuaries in the UK works out what groups would benefit most.
Podcast
Tim Harford investigates numbers in the news: are they always reliable?