Main content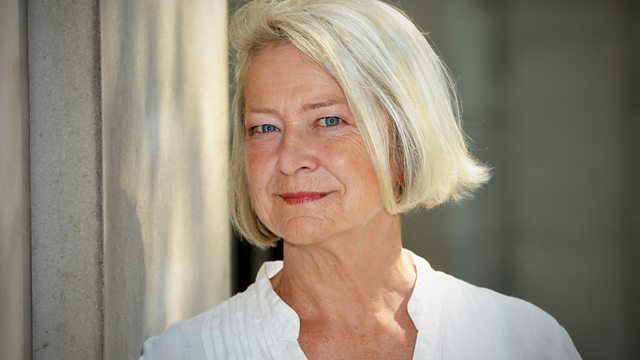 Facing defeat in Nagorno-Karabakh
Stories on the Armenians' losses in Nagorno-Karabakh, Peru's three presidents in a week, a Pakistani cleric, outdoor classes in Canada, and locked-down Marseille. With Kate Adie.
Nagorno-Karabakh, the ethnic Armenian enclave within Azerbaijan, became the frontline of a war again this autumn. This resulted in Azerbaijan regaining some of the territory lost in previous conflicts – and with it, homes and landmarks that are precious to Armenians. Peter Oborne was there just as the current Russian-backed peacekeeping deal was announced.
Political dramas in Peru reached new heights this month, when the country saw no fewer than three presidents in power in a single week. Tensions also spilled out onto the streets – with large demonstrations and battles between protesters and police in the capital Lima. Now the dust has settled, a new youth movement has come to the fore, as Dan Collyns reports.
In the Pakistani city of Lahore, hundreds of thousands of people turned out for the funeral of a highly controversial cleric, Khadim Rizvi, who had campaigned for even stricter punishment of "blasphemers" – people accused of insulting Islam or the Prophet Mohammed. Rizvi and his supporters have been linked to violent attacks in Paris, Britain and in Pakistan. Secunder Kermani reflects on his life and his legacy.
The city of Gatineau in Quebec in Canada has been designated a "red zone", Canada's highest level of pandemic restrictions. Schools have stayed open though, and one headteacher had an idea for how to keep everyone safe: he moved classes outdoors, in all weathers, as Sian Griffiths reports.
France has been under a strict lockdown in recent weeks. Non-essential shops have been closed until today. Horatio Clare spent time in the city of Marseille on France's Mediterranean coast during the lockdown. How has the normally bustling city fared, where "to arrive is to belong"?
Presenter: Kate Adie
Producer: Arlene Gregorius
Podcast
BBC correspondents take a closer look at the stories behind the headlines.