Main content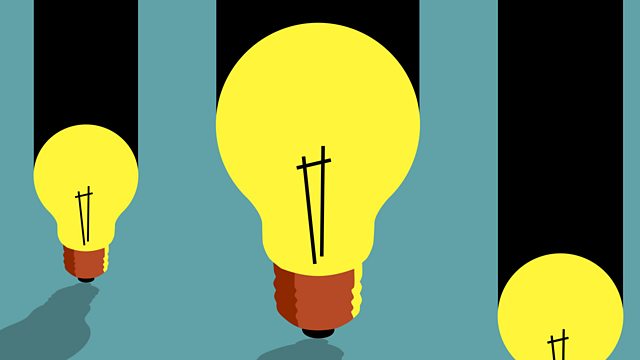 Politician and Pioneer
Arthur MacMurrough Kavanagh, a 19th-century tiger-hunting MP, was born without hands and feet. New Generation Thinker Clare Walker Gore reflects on what his biography leaves out.
The colourful life of Arthur MacMurrough Kavanagh overturns everything we think we know about disabled people's lives in the 19th century. Born without hands and feet, he was an adventurous traveller and a Member of Parliament, a tiger-hunting landowner whose attempts to resist the rising tide of Irish nationalism were ultimately defeated, and whose amazing career has been largely forgotten. But how did his first biographer meet the challenge of writing his life?
New Generation Thinker Clare Walker Gore of the University of Cambridge discusses the gaps in his published biography and what attitudes they reflect.
The New Generation Thinkers scheme is ten years old in 2020. Jointly run by BBC and the Arts and Humanities Research Council, each year it offers ten academics at the start of their careers a chance to bring fascinating research to a wider public. This week we hear five essays from this last decade of stimulating ideas.
This Essay was recorded in front of an audience at the Free Thinking Festival at Sage Gateshead in 2015.
Producer: Zahid Warley