Main content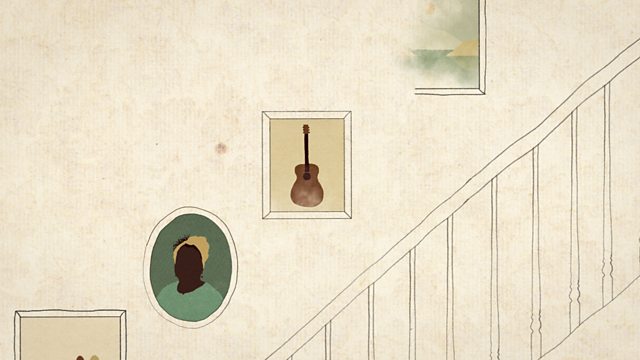 Grief and the Pandemic
This animation explores people's experience of grief during the coronavirus outbreak.
This animation explores what it is to experience grief, focussing on aspects of grief that have been affected by social restrictions during the Covid-19 pandemic. Interpersonal relationships and participation in the social world are important in shaping and regulating the course of grief over time. But social restrictions have disrupted the structures and activities that we rely upon to understand and cope with loss.
The film is based on the research of Matthew Ratcliffe, Louise Richardson and Becky Millar from the Department of Philosophy at the University of York. Their Arts and Humanities Research Council research project, Grief: A Study of Human Emotional Experience, explores experiences of grief in all their complexity and diversity.
Animation Direction by Hugh Cowling.
The film is a Calling the Shots production for the Arts and Humanities Research Council supported by BBC Arts Culture in Quarantine.