Main content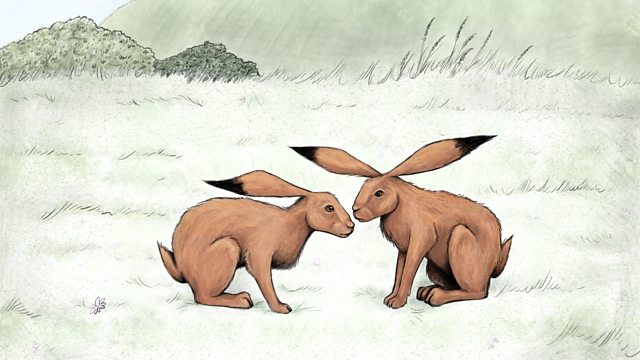 The History of the Hare
The fascinating story of one of Britain's most elusive and mysterious animals.
The fascinating story of one of Britain's most mysterious animals, told through animation.
Since the brown hare's introduction during the Iron Age, the fortunes of Lepus europaeus have risen and fallen much like the landscape they inhabit. At times a sacred creature central to expressions of fertility and rebirth, and at others a hunted prey or an actor marginalised by industrialised agriculture.
But the brown hare's tale is a story of resilience. One which highlights the entangled history of Britain's people and animals, and how our ever-changing, adaptable island has been enriched by the arrival of newcomers.
The film is based on research conducted by academics at the Universities of Exeter, Oxford and Leicester, Historic England and Fishbourne Roman Palace as part of an Arts & Humanities Research Council (AHRC) funded project.
Animation by Inez Skilling.
A Calling the Shots production for the Arts and Humanities Research Council, supported by BBC Arts Culture in Quarantine.