Main content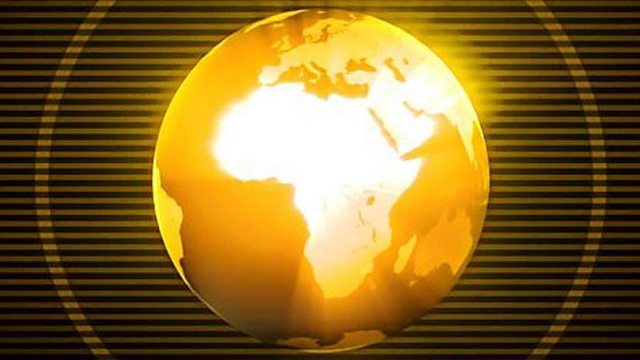 Uganda: Bobi Wine's wife denied access to him
The Ugandan presidential candidate is being held by police.
The wife of Ugandan opposition leader popularly known as Bobi Wine, says she has not been allowed to see her husband since he was arrested while on the campaign trail.
Plus there are growing security concerns in Burkina Faso, as the country gears up for elections.
And we hear from the son of the late Afrobeat legend Fela Kuti, on why he is reviving his father's political party.