Main content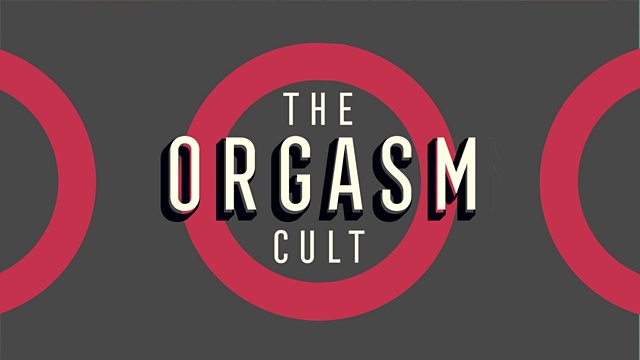 2. What is an orgasm?
The science behind the sensations.
Before we dive into the story of One Taste, we go back to basics on the female orgasm.
What exactly is an orgasm?
What's going on in the body and the brain during the process?
Why do some women struggle to experience orgasm?
And what's the best way to get there?
We find out with neuroscientist and sex therapist Dr Nan Wise, author of Why Good Sex Matters: Understanding the Neuroscience of Pleasure for a Smarter, Happier and More Purpose-Filled Life, and social psychologist and psychotherapist Dr Sara Nasserzadeh, co-author of the Orgasm Answer Guide.
Presenter: Nastaran Tavakoli-Far
Producer: Lucy Burns
Editor: Penny Murphy