Main content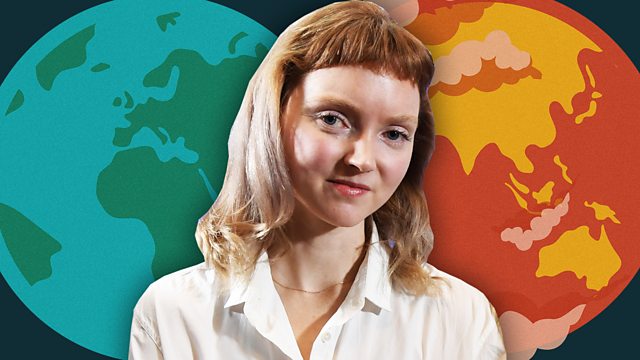 Lily Cole: Turning eco-anxiety into action
Supermodel and businesswoman Lily Cole speaks to Liz Bonnin and Victoria Gill about staying positive and the future of the planet.
She told the What Planet Are We On? Podcast: "I've suffered a lot of eco-anxiety before and got myself really freaked out.
"I managed to come out of it by focussing on the fact that we still have time to solve this problem and there are a lot people trying to and that gives me great hope."
Lily also discussed the challenges of hypocrisy and tells the team, it's better to have lots of imperfect environmentalists rather than a few perfect ones.
You can listen to the full interview on the latest episode of 'What Planet Are We On?' – available now on BBC Sounds.
Duration:
More clips from What Planet Are We On? ...with Liz Bonnin