Main content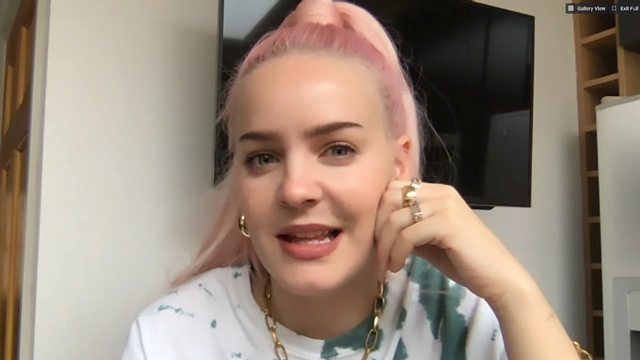 Anne-Marie: Bullying at school 'made me what I am today'.
Anne-Marie tells 5 Live what she learnt from revisiting the school she was bullied at.
Speaking to Nihal Arthanayake she said: "It's been a weird journey to be honest I never thought I'd go back to school, but going back there has really changed me."
Anne-Marie is telling her story a new 'YouTube Originals' documentary, 'How to be Anne-Marie'.
This clip is from Nihal Arthanayake 12 November 2020.
Duration:
More clips from Headliners