Main content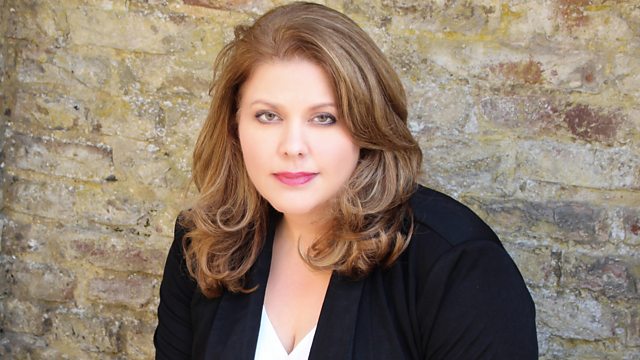 CJ Daugherty's world of literary escapism
Books were the best-selling author's "magic carpet ride out" of an abusive childhood home.
Christi Daugherty – also known as CJ Daugherty – is a best-selling writer of Young Adult thrillers and crime novels. As a child, she would lose herself in books and literary adventures as a way of coping with her own unstable and violent family life. Her father was controlling and abusive – her home was miserable until her mother plotted a secret midnight escape.
Her latest book written as CJ Daugherty is called Number Ten.
Presenter: Emily Webb
Producer: Maryam Maruf
Picture: Christi Daugherty
Credit: Jack Jewers
Any comments please email us on outlook@bbc.com
Podcast
True stories of ordinary people and the extraordinary events that have shaped their lives