Main content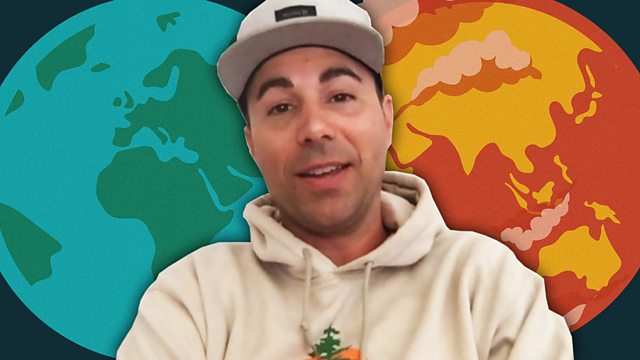 Mark Rober: Planting 20 million trees with MrBeast
YouTuber Mark Rober speaks to What Planet Are We On? Podcast presenter Liz Bonnin about setting up #TeamTrees and raising $20 million to plant 20 million trees around the world.
The former Nasa engineer said: "The whole point of this was sending a signal. We want to inspire other countries and people to up their game and do a billion trees, and do a trillion trees!"
You can listen to the full interview with Mark on the latest episode of 'What Planet Are We On?' – available now on BBC Sounds.
Duration:
More clips from What Planet Are We On? ...with Liz Bonnin