Main content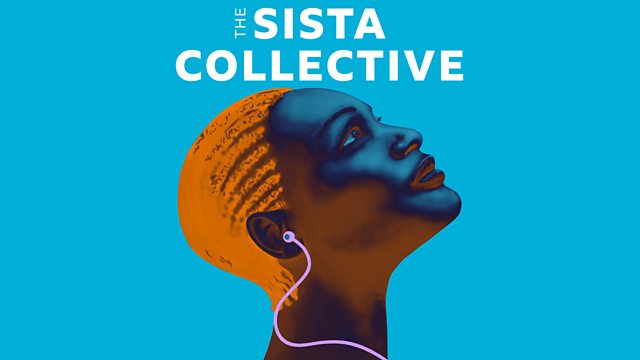 Creativity and success during Covid
Amidst the lockdowns and restrictions, many have found ways to focus, thrive and turn their ideas into succesful business opportunities. More on the #siscollective.
The Sista Collective speak with women who've focused on ways to turn their ideas and dreams into successful business realities during the pandemic months.
From Sharmaine Lovegrove, the publisher of Dialogue Books, which focuses and discovers new writers of colour…To six year old Faith and her mother Serlina who've launched Cocoa Girl - the UK's first ever magazine for Black Girls.
Letitia George, Aminata Kamara and Simone Riley join Jessie Aru-Phillips for Episode 8 of Season 3 of the #SisCollective.
Produced by Carly Appleby (BBC Radio Gloucestershire) and Karen Gabay (BBC Radio Manchester). Executive Producer Jessie Aru-Phillips. Originally broadcast on BBC Radio Merseyside.