Main content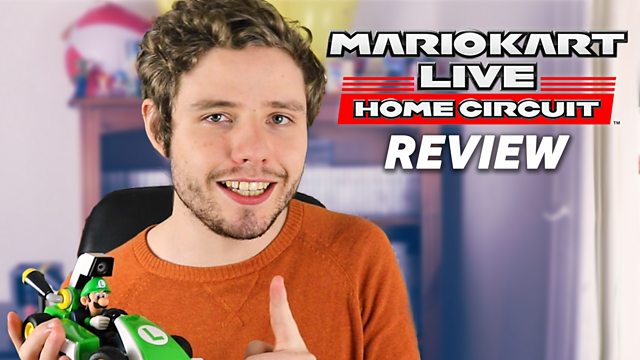 Mario Kart Live Review
Mario Kart Live is Nintendo's latest experiment, bringing the series into your homes for the first time. You can build and race on your own custom race tracks, and race against other players in the same room! Is this the next evolution for the series, or a one-and-done gimmick?
Video by Ben Clarke.
Duration:
Featured in...
Ben's focus is to deliver engaging and meaningful content to the masses.

Chat on gaming culture, discussion around the latest new games and more.
More clips from The Social