Main content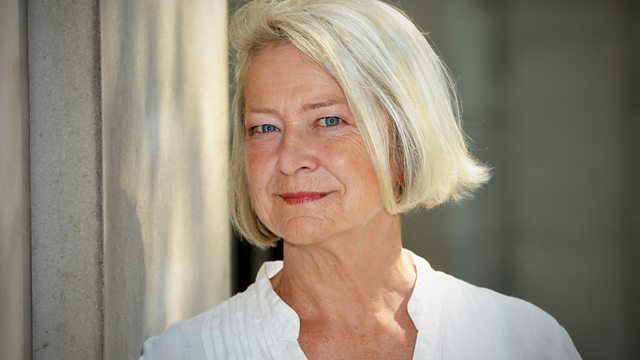 War in Nagorno-Karabakh - or Artsakh
Stories from the war in Nagorno-Karabakh, from the US White House, the Vatican, Pakistan and about Serbs on the Greek island of Corfu. With Kate Adie.
Fighting has continued in Nagorno-Karabakh, the territory inhabited and run by ethnic Armenians, but officially still part of Azerbaijan. The armed clashes have included Azerbaijani shelling of residential areas in the main town Stepanakert, from where Jonah Fisher reports that residents have had to take shelter or flee to neighbouring Armenia.
US President Donald Trump tested positive for Covid-19 and was taken to a top military hospital on Friday. It was a fast-moving and seismic day not only for the staff at the White House - where suddenly everyone was wearing a mask, as Tara McKelvey observed - but also for the nation at large.
The Vatican, the headquarters of the Catholic Church, has been the subject of rumours about financial secrets for a long time, something Pope Francis has hoped to change with greater transparency. And so a senior cardinal has suddenly been forced to resign over alleged financial wrongdoings. And the Church also published a "consolidated balance sheet"; a first says veteran Vatican observer David Willey.
Polio has been all but eradicated from the world - except in Pakistan and Afghanistan. This despite regular vaccination campaigns. So what's been standing in the way of their success? Conspiracy theories are only part of it, as Secunder Kermani has been finding out in the Pakistani city of Peshawar.
The Greek island of Corfu is home to a small Serbian community, who still honour the lives of the Serbs lost in the First World War. The survivors of a gruelling winter trek across the Balkan mountains to the Adriatic coast, were taken to safety in Corfu by Allied ships. But thousands died there of disease, buried at sea, in the "Blue Graveyard", as Mary Novakovich reports.
Presenter: Kate Adie
Producer: Arlene Gregorius
Podcast
BBC correspondents take a closer look at the stories behind the headlines.