Main content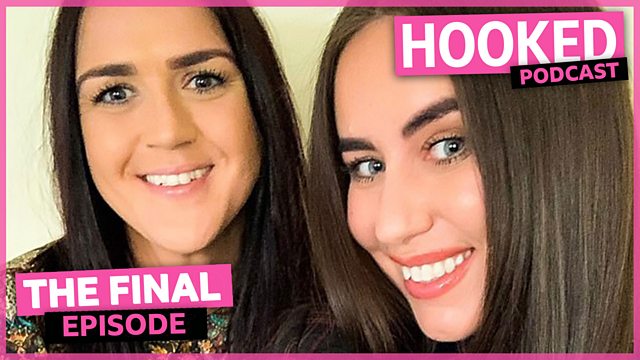 Our podcast has given addicts 'confidence to seek help'
In the final episode of Hooked: The Unexpected Addicts, Melissa Rice and Jade Wye look back on recording the podcast and celebrate recovery.
Melissa said: "If the podcast has given someone the confidence to ask for help, then job done."
You can download series one and two of the podcast in full on BBC Sounds.
If you've been affected by any of the issues discussed in the podcast, you can find more information and support about addiction on the BBC Action Line website: www.bbc.co.uk/actionline
Duration:
More clips from Hooked: The Unexpected Addicts