Main content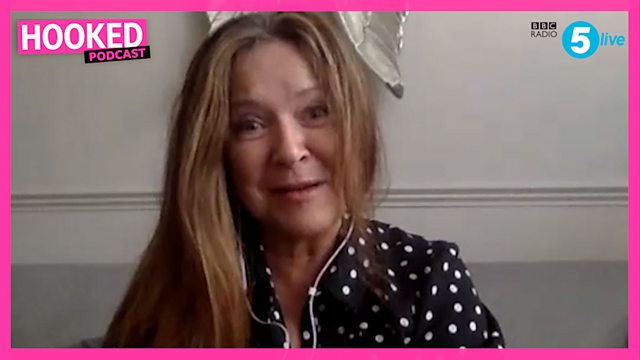 What is codependency?
Psychotherapist Liz Martin joined Melissa Rice and Jade Wye on Hooked: The Unexpected Addicts podcast to discuss codependency.
Liz described the signs that someone may be in a codependent relationship: "If you notice that your'e constantly give, give, giving... there isn't a balance, or they are uneven."
"It's when you find yourself deferring to them. It can be saying yes, when you want to say no."
You can find more information and support about addiction on the BBC Action Line website.
http://www.bbc.co.uk/actionline
Duration:
More clips from Hooked: The Unexpected Addicts