Main content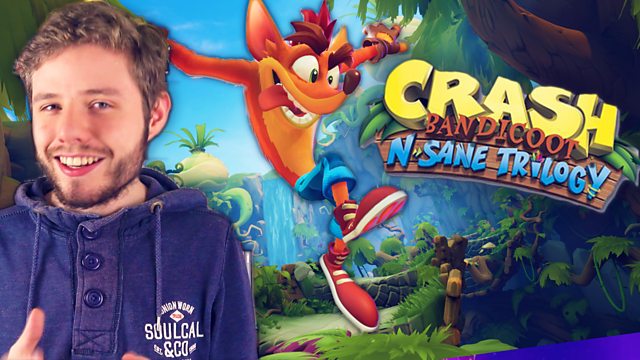 Looking Back At How Crash Bandicoot Was So Influential
With the release of the upcoming Crash Bandicoot 4, let's discuss what made this titular series so influential to begin with. Looking back at the original trilogy through to the N.Sane Trilogy, let's discuss what made these games so great.
Video by Ben Clarke.
Duration:
Featured in...
Ben's focus is to deliver engaging and meaningful content to the masses.

Chat on gaming culture, discussion around the latest new games and more.
More clips from The Social