Main content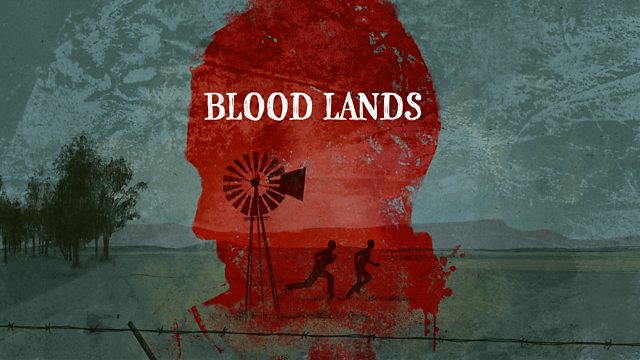 Blood Lands: Common Purpose – Episode 5
As a trial ends, will anyone be convicted of killing two black South African farmworkers in a frenzied attack?
The final episode of Blood Lands - a true story told in five parts which takes us to the heart of modern South Africa.
A group of white men are on trial accused of murdering two black South Africans, but as a long and explosive trial comes to an end, could muddled medical evidence see them walk free? Blood Lands is a murder investigation, a political drama, a courtroom thriller, and a profound exploration of the enduring racial tensions threatening the "rainbow nation". Over the course of three years, correspondent Andrew Harding has followed every twist of the police's hunt for the killers, the betrayals that opened the door to an dramatic trial, and the fortunes of all those involved – from the dead men's families to the handful of men controversially selected for prosecution. When a whole community is on trial who pays the price?
Presenter, Andrew Harding
Producer, Becky Lipscombe
Editor, Bridget Harney
A family betrayal opens the door to a murder trial in a South African farming community.