Main content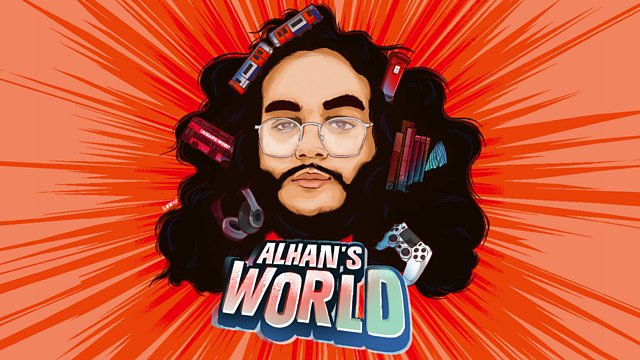 Does Size Matter?
Featuring author of the Small Penis Bible and an animal erection expert.
They say it's not the size that matters, but how you use it. Alhan reflects on his own equipment and can't help but wonder: is that really true? To get some perspective, he speaks to the proud owner of a small penis, the poet and author Ant Smith. Then Alhan assesses
his surgical options with Moorgate Andrology's David Mills. Finally he sees what lessons he can draw from the animal kingdom. What can animal penis expert Dr Diane Kelly teach Alhan about the vast array of weird and wonderful penises that Mother Nature has
to offer?
Podcast
Alhan investigates life's big questions with the nation's finest MCs, comics, and experts