Main content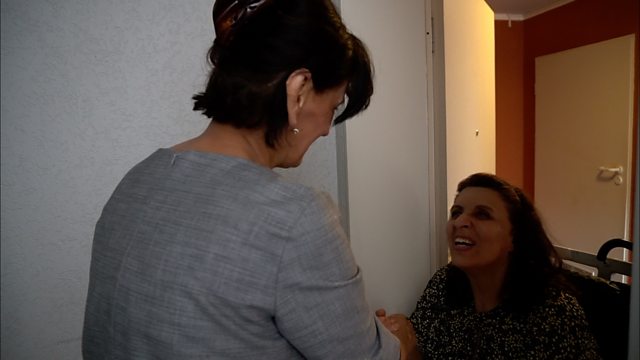 Two unlikely friends reunite 40 years after the Soviet-Afghan war
When the Soviet Union invaded Afghanistan in 1979, its soldiers were followed by another force - Soviet women who went to Afghanistan to work as translators, doctors, nurses and cooks.
Some of the women were tasked with promoting greater equality for women in Afghanistan. They joined forces with a feisty group of local activists in Kabul.
This is how Saodat, a Tajik, struck up an unlikely friendship with Afghan activist Jamila. Almost 40 years on, having lost touch, they hold an emotional reunion.
Filmed and edited by Olga Smirnova.
Image: Jamila and Saodat greet each other.
Duration:
More clips from The Documentary