Main content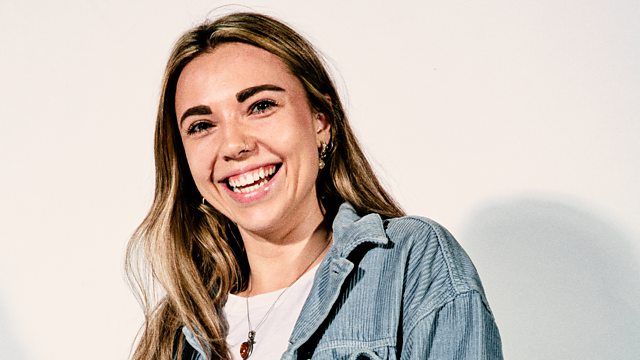 Pause the Plié
Dancer Tatum Swithenbank explores whether artists can find an equally satisfying creative outlet when the one they've dedicated their whole life to is suddenly ripped away.
Dancer Tatum Swithenbank is on a journey to explore where her creativity might lie after being diagnosed with a life changing genetic condition.
What does an artist do when they can no longer perform in their chosen medium? Can an artist find an equally satisfying creative outlet when the one they've known is no longer available to them?
Artists are often grouped together under the word 'creatives' - the implied suggestion is that being gifted in the arts means you are inherently creative in many ways, and potentially your creativity is transferable. The idea that an artist gets the most satisfaction from the form they are most highly skilled in raises questions around the interchangeability of creativity. Tatum explores these questions with artists who have thrived in different creative mediums as she redefines herself, and searches for a new outlet.
With contributions from fine art photographer Hannah Laycock, dancer and choreographer Suzie Birchwood, musician and teacher David Watkins, artistic director and choreographer Marc Brew, and actor Dylan Mason.
Producer: Raymond Tannor
Executive Producer: Anishka Sharma
Commissioned as part of the Multitrack Audio Producers Fellowship
A Whistledown production for BBC Radio 4
Image Credit: Daniel Amoakoh
Podcast
Seriously is home to the world's best audio documentaries. Introduced by Vanessa Kisuule.